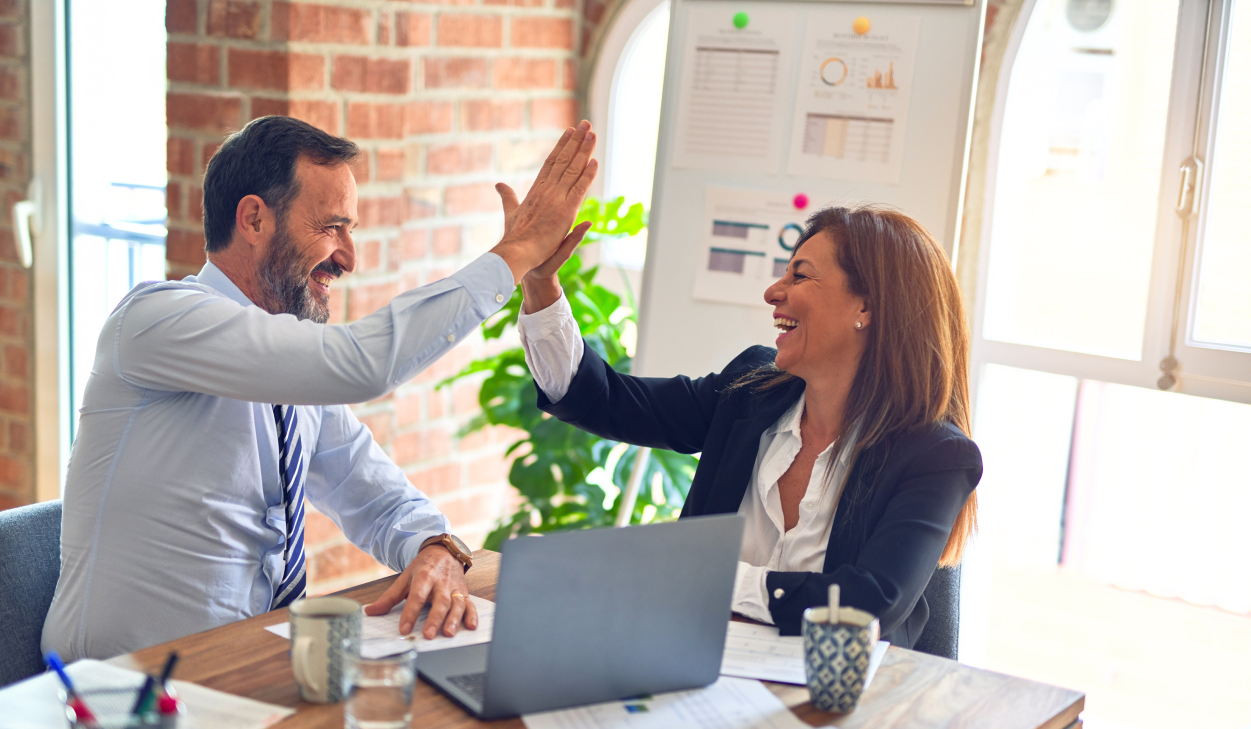 Partners
Partnering with us will provide your business with valuable exposure and help you reach a wider audience of potential buyers and sellers. With our strong online presence and reputation in the industry, featuring you can give your brand a significant boost.
These Real Estate Companies Trust in Us
"An Alliance Is The Force That Unites Us To Achieve A Common Goal"
Maya Ocean Real State
We take pride of being an active part of the development of Mexico where a great part of our success stands on the value of our partnerships that translate into 15 years of experience in the industry building long-term relationships of mutual benefit that throughout the years working together we have formed a solid community of Service Providers for the Real Estate Industry clientele.
Our main area of commercialization is the Riviera Maya of Mexico where we have successfully opened local, national and international business relationships that as an end product help us provide a variety of options of quality and assurance of investment by trusting that our business partners are reputable and well-established companies that surpass good quality standards ensuring your asset at the hands trusted professionals.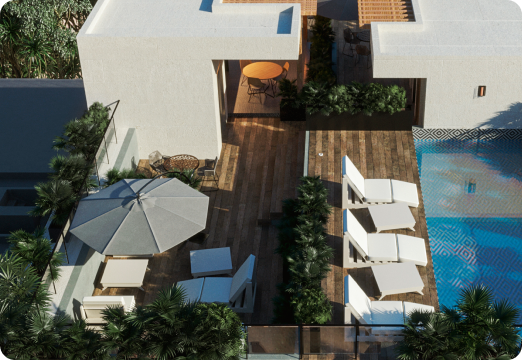 Discover the benefits of joining our partner program today!
Customer Service

Providing the freedom to choose amongst some of the best options available for residential, commercial or investment purposes is a key component of our professional assessment where trusted partner relationships are built.

Complete Assistance

It takes to bond many parts in order to build a safe and comfortable home and it is the same when it comes to real estate where professionals from different areas work together accompanying the client from property selection process.

Expanded network

A solid network of contacts and good business relationships is one of the most powerful tools in the Real Estate and being able to complement and benefit each other allows us to grow together as well as open better opportunities and to provide qualified products.
Our Trusted Partners
Partners

The Eight Condos
Project of 5 floors, 17 apartments of 1, 2, 3 Bedrooms and Penthouse that offer different models with views of the Caribbean.
Contact us
Let's explore real estate in Riviera Maya
Interested in the Riviera Maya real estate market? We've got you covered!
Contact us to learn about our real estate services.
Contact a real estate broker
Buy a property in Mexico
Rent your apartment
Sell your house
Real estate rentals
Join our communities
Learn how to invest in real estate
Receive news, promos and releases
Collaborate with us