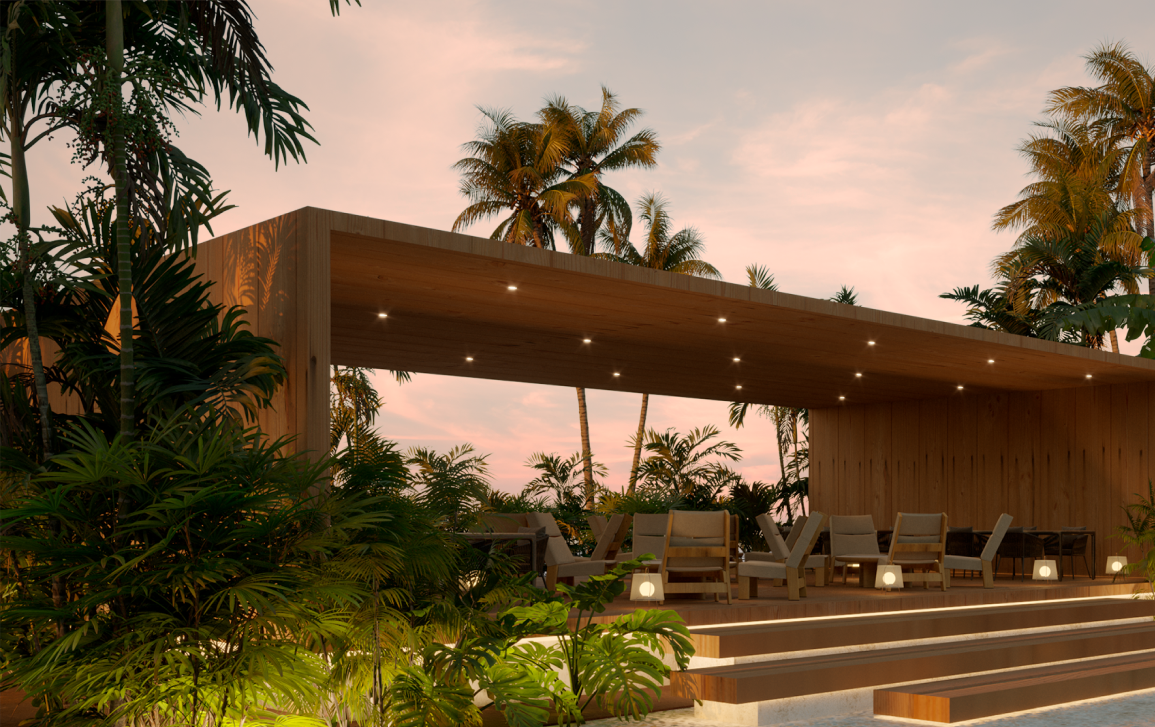 Frequently Asked Questions
Everything you need to know about the developments. Can't find the answer you're looking for? Please chat to our friendly team,
Frequently Asked Questions
Do you have any questions?
Maya Ocean provides a variety of services through our Brokers, who will guide you according to your particular needs throughout the selection of the property, the purchase and the legal process of acquiring your new home. Our real estate agents specialize in the Riviera Maya and know the area and the real estate market very well.