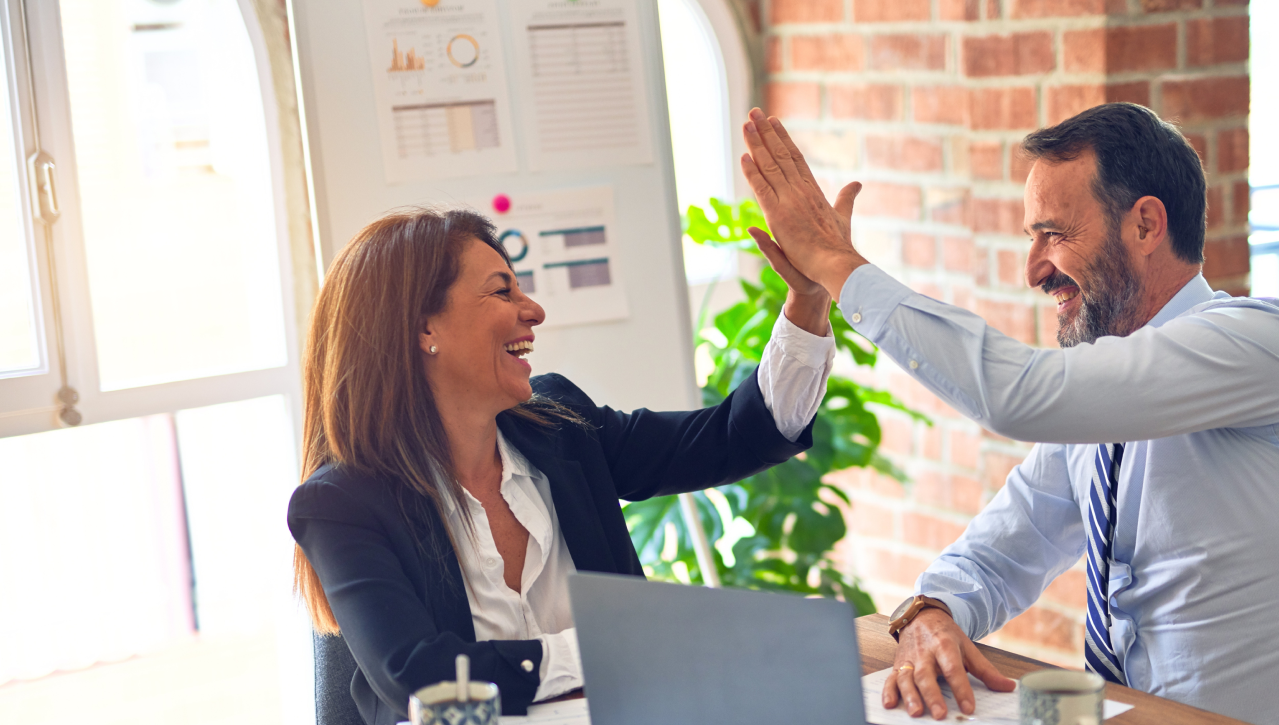 Maya Ocean
Our Real Estate Agencies And Brokers Are Close To You
We take pride in being an active part of an extensive network of Real Estate Agencies and Brokers that extend locally in the state of Quintana Roo, Yucatan and throughout Mexico, United States of America, Canada, England, France, Italy, Germany, Russia and South America.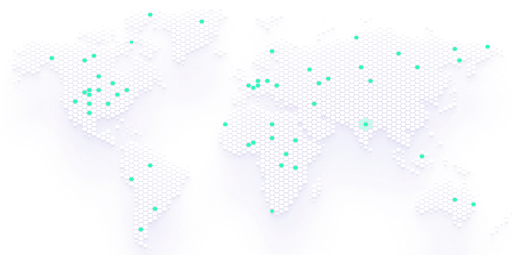 Philosophy
What Is Our Main Task As A Master Broker?
One of our main tasks as Master Brokers is to create long term business relationships as well as an extensive network of affiliates and contacts so we can better serve our clients interested in selling their developments and estate in the most effective and prompt way through our broker's network.
Under the philosophy that we are as good as our network, we understand the Real Estate industry as opportunities continuously being built trough great customer service, honesty and being clear on the way we deliver information of the projects that we represent in the Riviera Maya as well as paying the right commissions on time thus extending our business relationships locally and internationally in a professional way.
Don't miss it
We Offer A Great Advantage
There are so many ways of finding property these days however, to be able to address to a network of professionals to help find the right property wetherby a first home, second home or investment in Cancun, Puerto Morelos, Playa del Carmen, Puerto Aventuras, Cozumel or Tulum through Maya Ocean Real Estate is a great advantage and time-saving:
Freedom of choise

Providing freedom of choice by having the best possible options available making things much easier.

Deliver the best options

You will be able to deliver the best options available in the Riviera Maya market.

Extensive inventory

You will have access to an extensive qualified inventory.
Expert Professionals
Public Relationships
Our Team of Public Relations act as ambassadors both presently and online assisting in customer service, sales, affiliations, proposals, market research, open houses and hosting events presenting the latest property listings and updating information to our extensive network of Real Estate Brokers and Agencies connecting with professionals and guiding with utmost knowledge and expertise throughout the property selection process.
Most established realtors have a handful of clients and investors on their call list waiting for a new property or opportunity; we at Maya Ocean Real Estate offer a wide selection of real estate listings ranging from land lots, preconstruction condos, turn-key homes, resales as well as long term rentals and vacation rentals offering to realtors, marketing agencies and referrals some of the best commissions and bonuses available in today's real estate market in the Riviera Maya.
"A good realtor alliance will provide stability to your business and options you may not have thought were possible"
Expert Professionals
Referrals
We offer some of the best commissions for brokers and agencies nationally and worldwide who refer clients to us honouring payment in a timely manner.
Returns of investment that vary from 5% to 13% yearly due to high occupancy rates all year long.
Investing in real estate in the touristic destinations of Cancun, Puerto Morelos, Playa del Carmen, Cozumel and Tulum has become a great source of income and positive growing surplus value due to the fact that the Riviera Maya is one of the worlds top destinations for vacationers becoming one of the main poles for visitors who continuously need a vacation rental or a long term rental home.
Our referral commissions vary from 25% to 100% commission depending on the estate your client chooses.
The Riviera Maya has a positive steady growth where even buying a piece of land can generate a surplus-value anywhere from 3% to 9% yearly due to the continuous development and investing in the area where highways, trains, and ferries are connecting tourists and visitors to the Mayan civilization, cenotes, beautiful beaches, nature, paradisiac islands; theme and unique natural parks, new signature world-class golf courses, resorts, hotels are neighbouring generating positive growth.
The commissions vary from 2% all the way up to 9% depending on the property the client chooses.
Our Property Listing is previously selected according to our standards assuring that the properties we offer come from reputable builders and sellers who use quality materials and keep the property in optimum conditions as well as comply with all legal requirements thus assuring peace of mind for buyers all along the purchase and change of owners process making property transactions as easy and safe as it can be.
Use our vacation and explore properties program
Register A Client
You are more than welcome to send your clients using our Vacation and Explore Properties program designed for customers that leave abroad and wish to find out about the real estate options available and also become familiar with the Riviera Maya as a place to vacation or a potential place to live or finding the right investment.
There are many people that invest in second homes for their personal use or also do a combination of rental and use to take advantage of the demanded home market created by online platforms like Airbnb, VRBO, Expedia, Travelocity and Bookit where there are high chances of having someone to rent your place.
Don't miss anything
Join Our Broker Community
As part of our real estate community service, we offer to our colleagues and agencies the most extensive and qualified groups of realtors extending to 2,700 active professionals in social media with presence and listings in the cities of Cancun, Puerto Morelos, Cozumel, Playa del Carmen, Puerto Aventuras and Tulum where finding the right property for your clients is an easy process by being part of our WhatsApp and Facebook Real Estate groups.

Contact us
Let's explore real estate in Riviera Maya
Interested in the Riviera Maya real estate market? We've got you covered!
Contact us to learn about our real estate services.
Contact a real estate broker
Buy a property in Mexico
Rent your apartment
Sell your house
Real estate rentals
Join our communities
Learn how to invest in real estate
Receive news, promos and releases
Collaborate with us